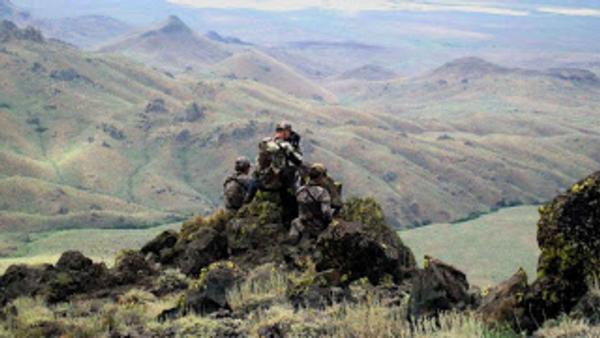 Upcoming Shows:

International Sportsman's Exposition
January 10-13, 2013
Sacramento Ca
Booth #411

Safari Club International
January 23-26
Reno Convention Center, Reno Nv
Booth #3 in the Trails End Pavilion

Please come by and say hello and we can talk about your hunting needs for 2013!

Contact Cary Jellison at www.gandjoutdoors.com or call us.

Come as a Client, Leave as a Friend!
Posted in: Other