Coyote Hunting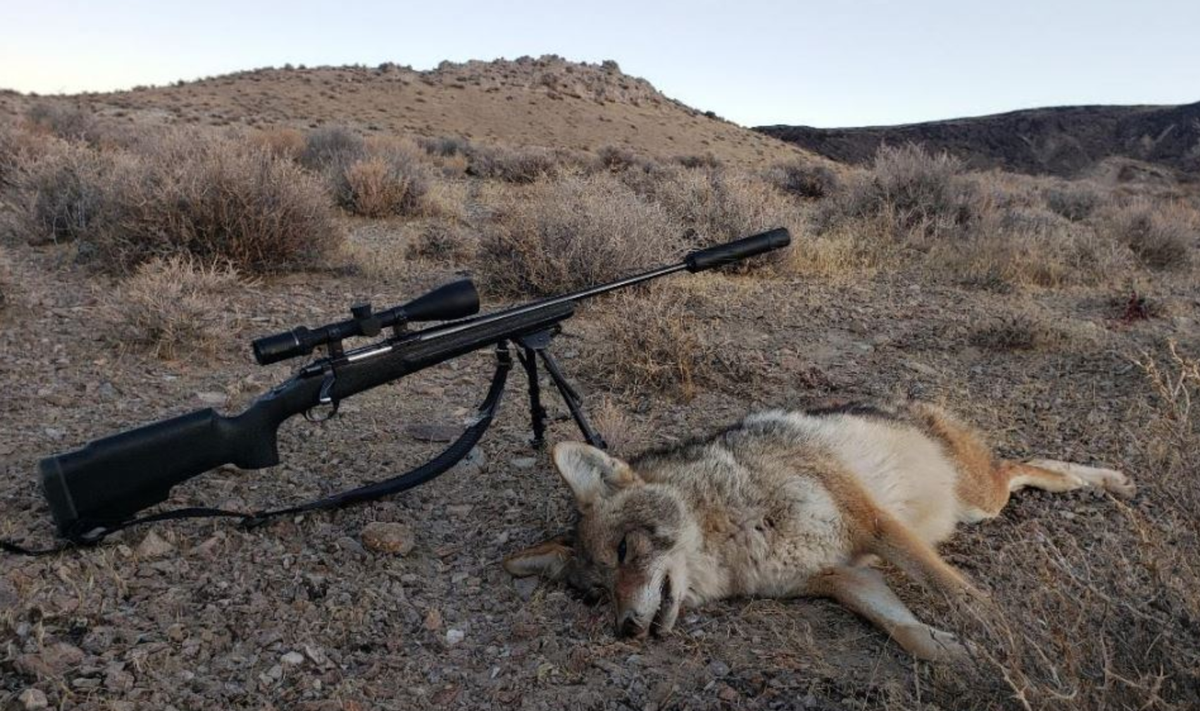 Nevada Coyote Hunts
We are now offering coyote hunts in Nevada!
1-day or 2-day hunts
Takes place in western, central, or northern Nevada
These hunts are on Friday, Saturday, or Sunday only
We will accommodate one or two hunters per guide
If you don't want to hunt alone, bring a family member or a buddy to enjoy the hunt together. This is a fantastic opportunity to add a different experience to your hunting season.

You and your guide will cover a lot of country and sit multiple sets during the day. Shots can range anywhere from 10 yards to 500 depending on your shooting ability and the circumstance. Our local guide has been successfully calling coyotes in these areas for more than a decade. We have two custom shotguns and a rifle available for your use or you can bring your own weapon.

Please call or email us for more information and available weekends.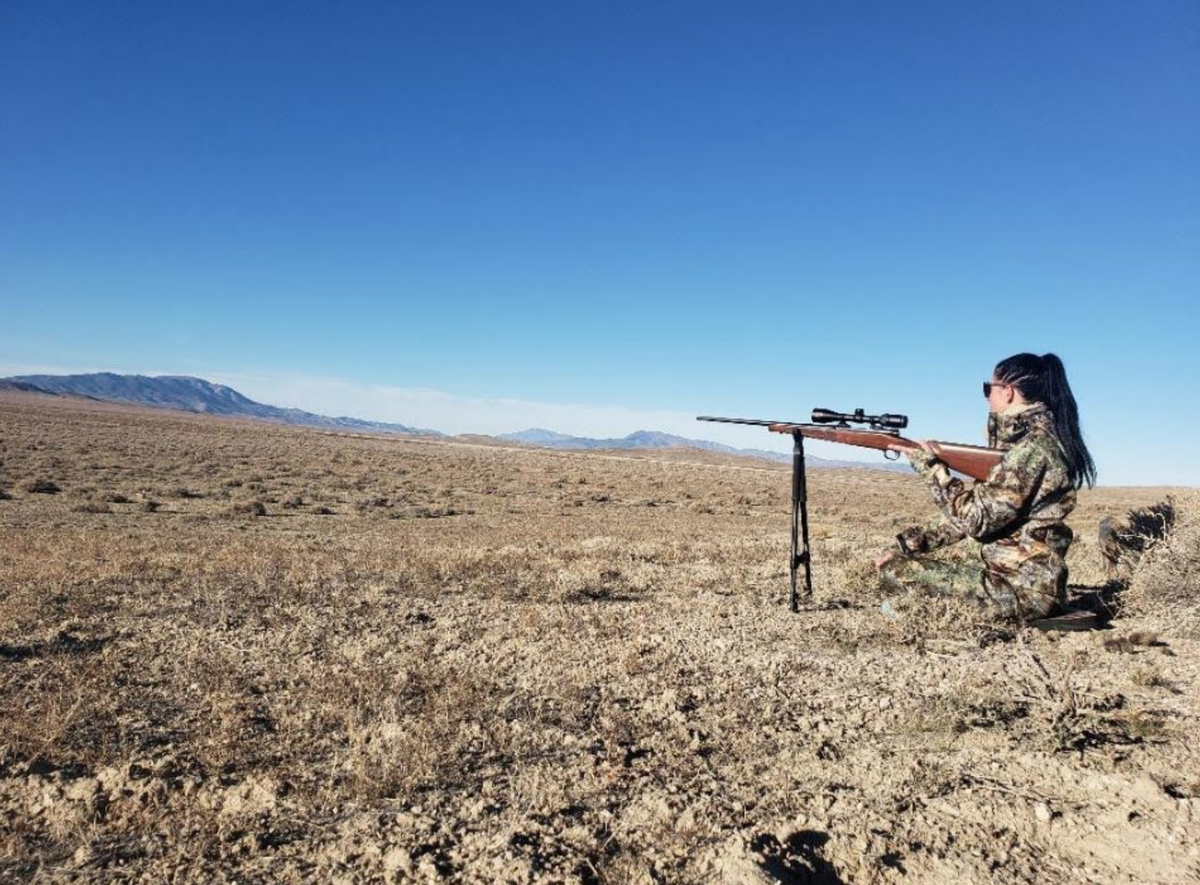 Nevada Coyote Hunting Rates
One-day Hunt: Includes breakfast, lunch, and transportation in the field. There will be a skinning fee of $50 per dog if you want to keep the hide.
• 1 on 1 - $850
• 2 on 1 - $700 per hunter

Two-day Hunt: Includes food, one-night lodging, and transportation in the field. There will be a skinning fee of $50 per dog if you want to keep the hide.
• 1 on 1 - $1500
• 2 on 1 - $1100 per hunter
Additional Opportunities
These hunts also have the potential to lure a Mountain Lion or Bobcat in during your sets. If you have the opportunity and wish to hunt either of these animals, the fees to add these species are as follows:

Mountain Lion: $2500
(Hunters will need to have a Nevada Mountain Lion Tag and a Nevada Hunting License in possession)

Bobcat: $600
(Available to Nevada Residents Only and you must have a Nevada Hunting License in possession)