Navigation:
Home
> G&J Outdoors - Blog
G&J Outdoors - Blog
Stay up to date with our hunting season, fishing seasons and success at G&J Outdoors blog.
April 18, 2016 by Cary Jellison
I hope you are all doing well and ready to go fishing. We are going to be guiding fishing trips near Austin Nevada on a 30 acre private reservoir through June and again in the fall. I have been out and fished there the last two years in the spring and the fishing was great. These fish are big, fat, and fight really well. The ranch is about a 3 1/2 hour drive from Reno or if you have your own plane you can fly into the airport in Austin and I will pick you up. More...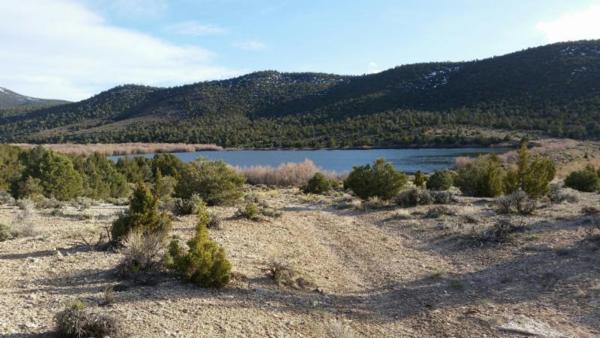 Get Connected
Blog Categories