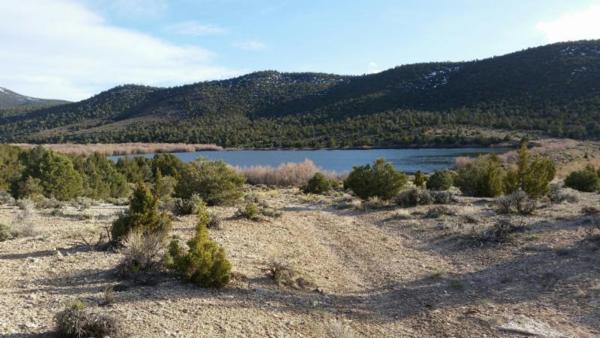 Hello Everyone,
I hope you are all doing well and ready to go fishing. We are going to be guiding fishing trips near Austin Nevada on a 30 acre private reservoir through June and again in the fall. I have been out and fished there the last two years in the spring and the fishing was great. These fish are big, fat, and fight really well. The ranch is about a 3 1/2 hour drive from Reno or if you have your own plane you can fly into the airport in Austin and I will pick you up.
These trips will include guiding, flies, rods, reels, and fly lines and breakfast, lunch and dinner. Lodging will be provided on the ranch in an old 2 bedroom and 2 bathroom bunkhouse. There are also other things you can do like hiking, wildlife viewing, target shooting and coyote hunting all near by.
Fishing can be done from our drift boat, pontoon boats, or float tubes.
As you can see from the photos, the trout are big and beautiful.
The cost for this trip is listed below. If anyone wants to take care of their own meals and provide their own rods, reels, and flies the cost would be $100 a day per person less with a 3 person minimum.
Give me a call on my cell at 530-263-0492 or email me if you have any questions.
2 people would be $450 each per day.
3 people would be $375 each per day.
4 people would be $350 each per day.
5 or more would be $325 each per day.
Posted in: Fishing