California Tule Elk Hunts
We are booking bull and cow Tule elk hunts in California. The season runs from July 12 to December 16. The ranch / lodge is only a 3 hour drive from Sacramento, San Francisco or Oakland airports. Read the details below on the hunt - Call Cary at 530-263-0492 with questions.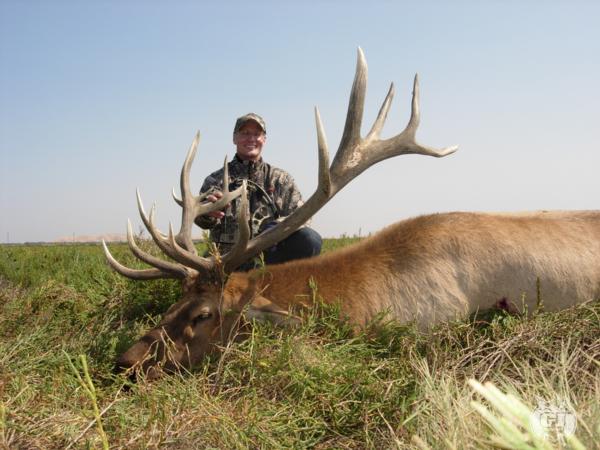 Tule Elk Hunting Ranch
Our Tule elk hunts take place on the 17,000 acre Shamrock Ranch in Laytonville, California. This ranch is one of the most beautiful places on earth and is home to Tule elk, blacktail deer, black bear, pig, turkey, mountain quail, valley quail, blue grouse, and an abundance of ground squirrels.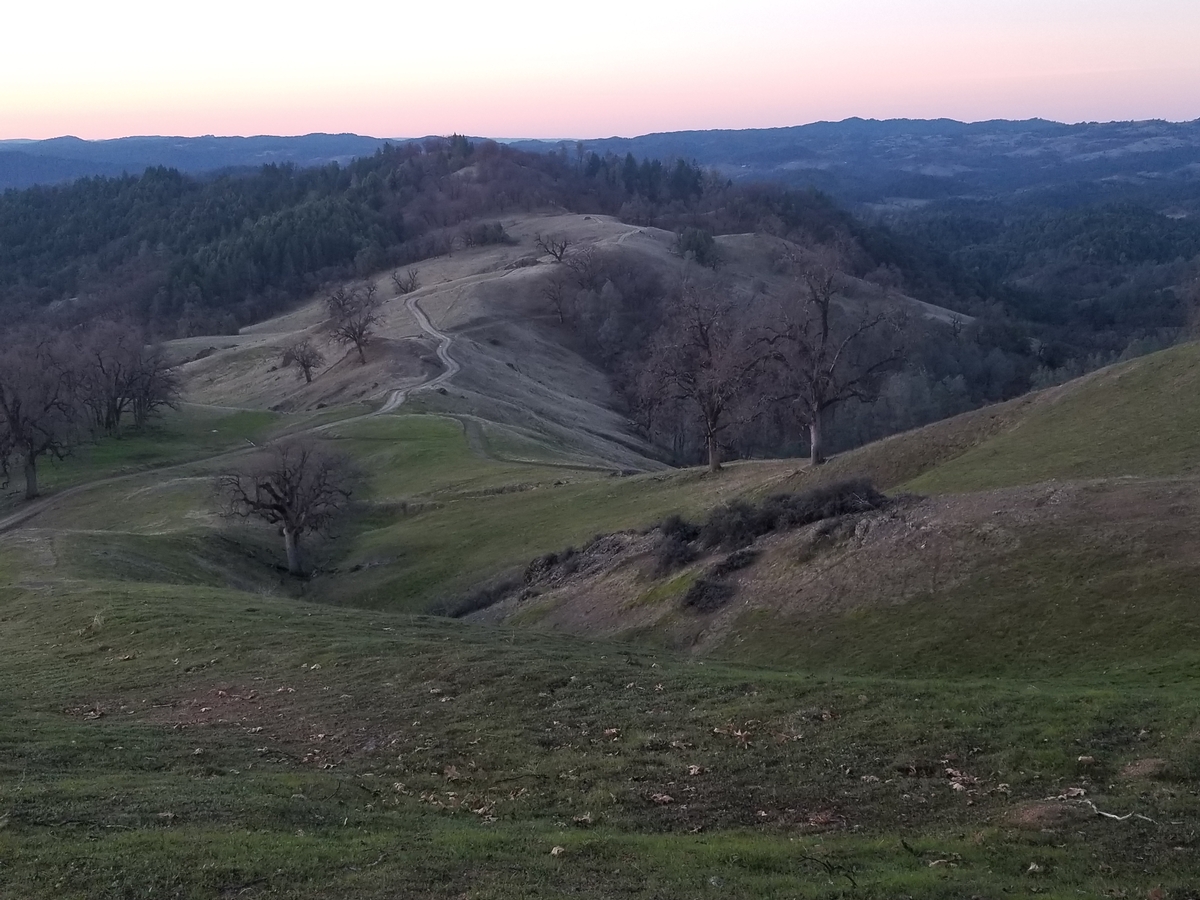 The Land & Success
Unlike a lot of Tule elk ranches this ranch has a huge resident population that never leaves the ranch and because of that these hunts are nearly 100% success. You should see lots of bulls every day on this hunt with the average bull taken being 260-280 inches and bulls over 300 inches are taken most years. The biggest bull ever taken on the ranch was 330. This is a great archery ranch as well with water holes and blinds to hunt out of if the bulls are not responding to our calls.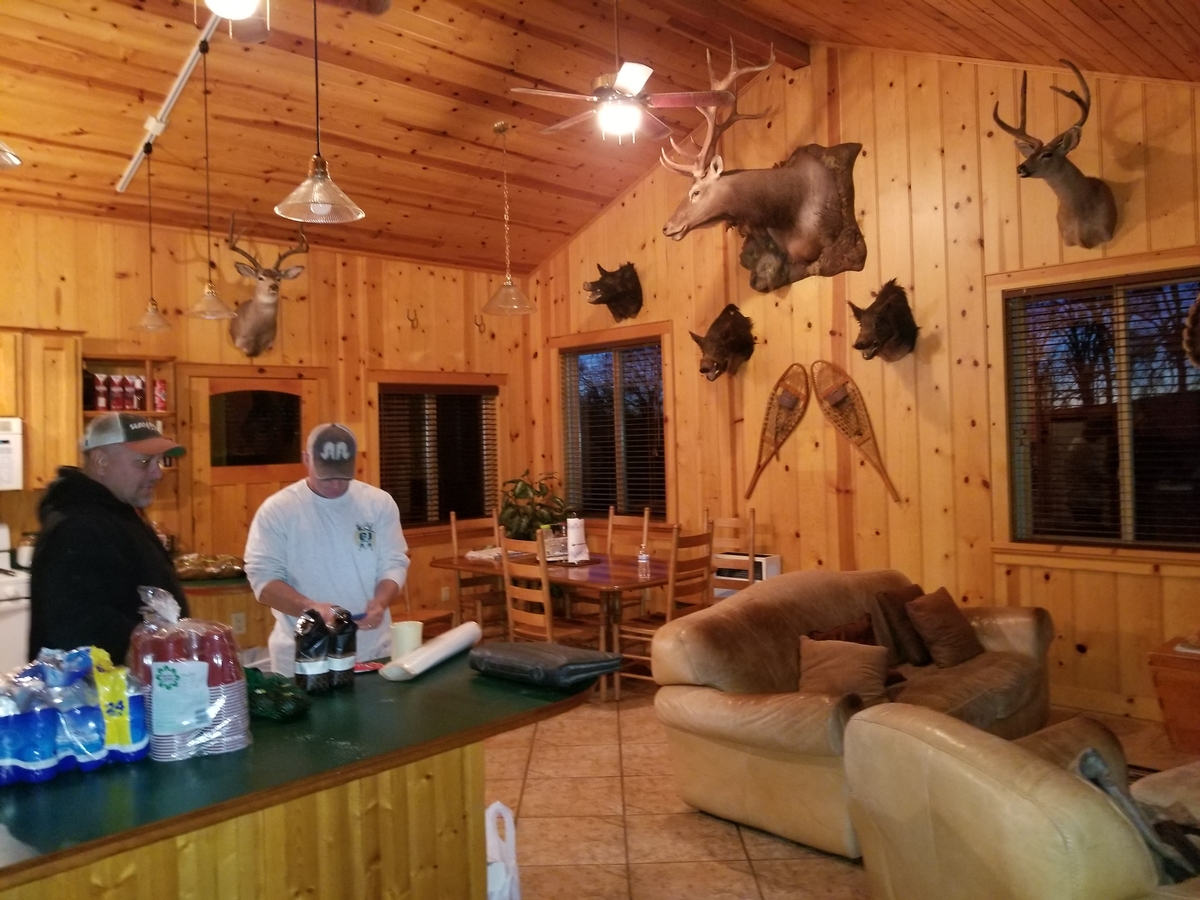 Shamrock Lodge
Hunters will stay in our lodge and all hunts include meals and lodging. The ranch is about a 3 hour drive from Sacramento, San Francisco, or Oakland airports. This is a great place to bring your spouse or other friends with a lot to do. The giant redwoods are a short one hour drive from the ranch and California's famous wine country is about a 2 hour drive. We also have several ponds on the ranch that are teaming with bass if you like to fish.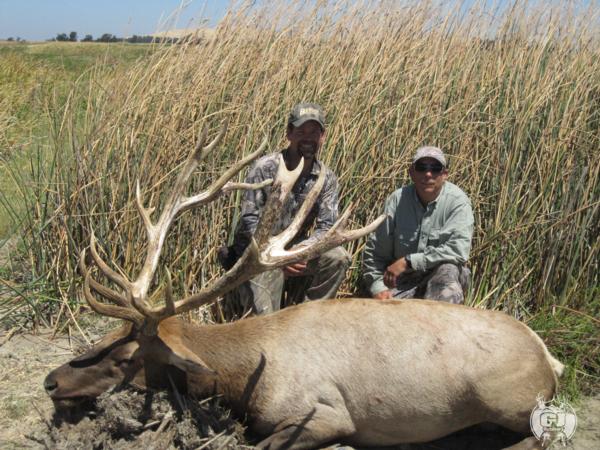 Openings and Availablity
The season runs July 12 to December 16th, 2022.
Please give us a call or send us an email if you have any questions and we can explain things in more detail.